Mingei furniture, that is the functional beauty in everyday life that unknown craftsmen put their hearts into.
It is a presence that enriches the lives of people who use it,
It is a presence that adds color to the living space,
It is also an existence that stays close to the family for a long time and watches over them.
Hironaga furniture grows with its owner,
It becomes more beautiful with age.
News of Hironaga furniture
INFOMATION
Hironaga Furniture Timeline
Facebook
Hironaga Furniture
MAIN PRODUCTS
In Boyonaga,Semi-order custom sizeFrom
Full order to make according to your requestUntil,
In response to various customer requestsbespoke furnitureI will suggest you.
Please contact us from the following.
Hakunaga Saw
Sawed finish on the surface of the wood
Comfortable to the touch
While leaving the texture of the material, it is finished in a more natural and rustic shape.
Folk art of Hakunaga
Japanese traditional furniture
Folk crafts with an emphasis on practicality
Carefully finished furniture that highlights the beauty of Japanese aesthetics and materials
Hironaga Furniture Coordination
COORDINATION
Hironaga's Commitment
FEATURES
Not the leading role in the user's life
I want to be the best complement to my ideal life.
Hironaga's furniture is filled with this thought.
Semi-order color order that can only be done because everything is original
We will respond to your request and propose something that you can be satisfied with.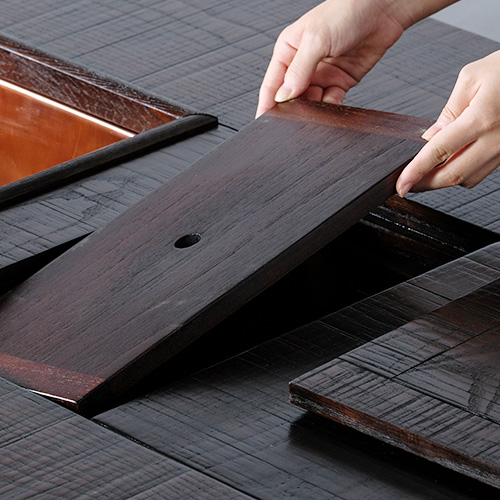 Careful attention to detail using traditional techniques
By combining wood and wood using a technique called antigumi, warping is stopped and strength is given.Even the invisible back is painted on the entire surface and manufactured with commitment.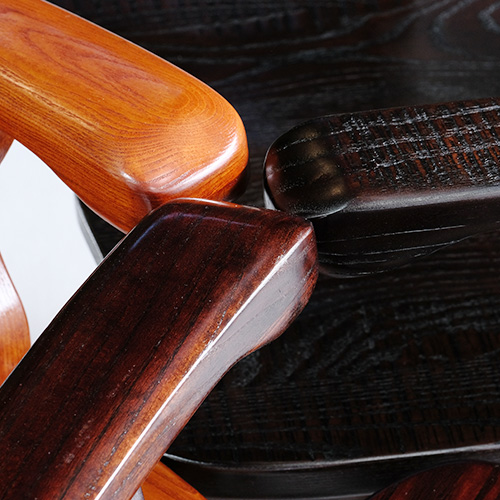 All products of Hironaga Furniture are finished with lacquer one by one.
It protects the furniture itself, protects the material from scratches, corrosion, friction, etc., and allows you to see the beautiful colors unique to lacquer.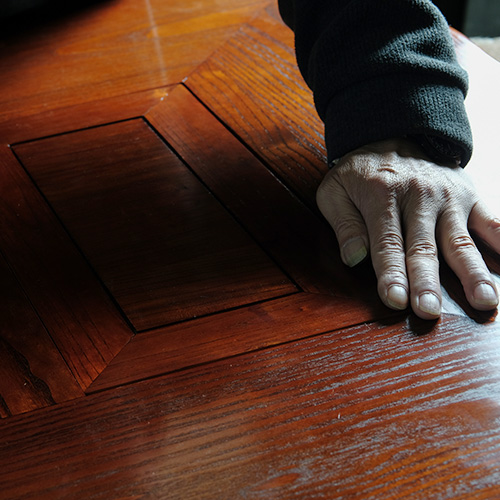 Because it is made of solid wood
Trees are breathing.Constant exposure to direct sunlight, extreme humidity, and dryness may cause warping or cracking.Please use it carefully because it is something that can be used for a lifetime.
After-maintenance
MAINTENANCE
We also put all our effort into various after-sales maintenance such as maintenance and repairs so that you can use the precious furniture you have purchased for a long time.
Delivery example of Hironaga furniture
SALES CASES
This error message is only visible to WordPress admins
Error: Access Token is not valid or has expired. Feed will not update.
Directions to Hakunaga Furniture Showroom
ACCESS TO SHOW ROOM
FAQ
FAQ
Q. Where can I purchase it?

Please refer toPagesWe will keep you updated on where you can buy it, so please take a look.

Q.Is it original furniture?

Yes, our furniture is original furniture manufactured in our own factory.

Q. How long does it take to complete?

It takes XNUMX months for each order product.

Q. Do you have after-sales support?

The product warranty period is one year after purchase.If a defect occurs due to a structural defect in the product under normal usage, we will repair or replace it free of charge.If the warranty period has expired, you will be charged for it.

Q. Can you repair furniture?

It is possible with our furniture.Furniture other than ours is negotiable, and if possible, we will repair it.
Inquiries to Hironaga Furniture
CONTACT
If you have any questions about furniture, such as size, weight, and texture, please feel free to ask us.
If there is a problem with the furniture and maintenance is required,
We will rush to deal with it immediately.
If you have any questions,
please feel free to contact us.